Student Leadership
At St Paulinus we have four teams and children are divided into these teams as soon as they begin school and this is their team for their whole school journey.
The four teams are: Red / Blue / Yellow / Green
Each team is led by two Year 6 members who are Team Captain and Vice Team Captain. These positions are decided by vote and all children in the school are involved in this vote.
Each week, points are counted up and the running total is shared during the weekly achievement assembly.
Children can obtain points for good work, outstanding behaviour and attitudes and other actions that show team spirit.
During Sports Day in the summer term, all activities lead to points and at the end of the day, the winning team Captains are presented with the school team cup.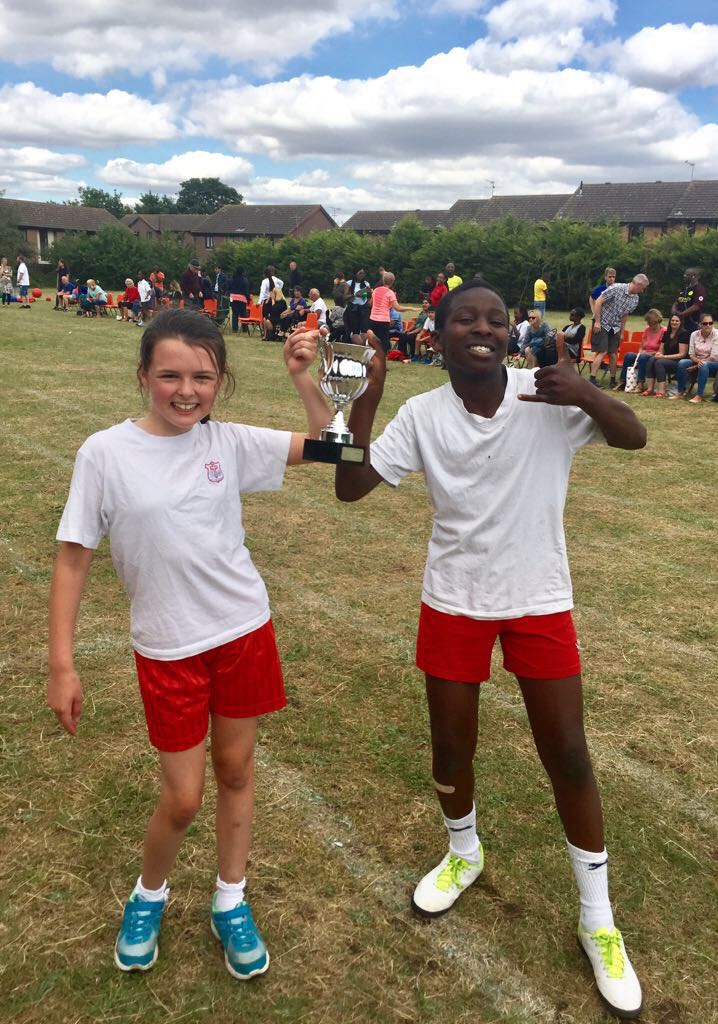 School Student Council
We are looking forward to hearing what this year's School Council have planned. Please visit the tab on this page called 'School Council Reps 2021 22' to meet this year's team.
Our School Council team is made up of a group of children from each class throughout the school. These children are voted in by their own class and they become a member of the School Council team for a year.
The team's main role is to gather suggestions and thoughts around improving our school and community and putting plans into place. They meet to discuss actions, decide on roles within the team and implement them.
In the past they have been involved in improving the parking situation outside of school at the end of the school day, planting buds to brighten our school grounds, organising charity events and organising whole school competitions.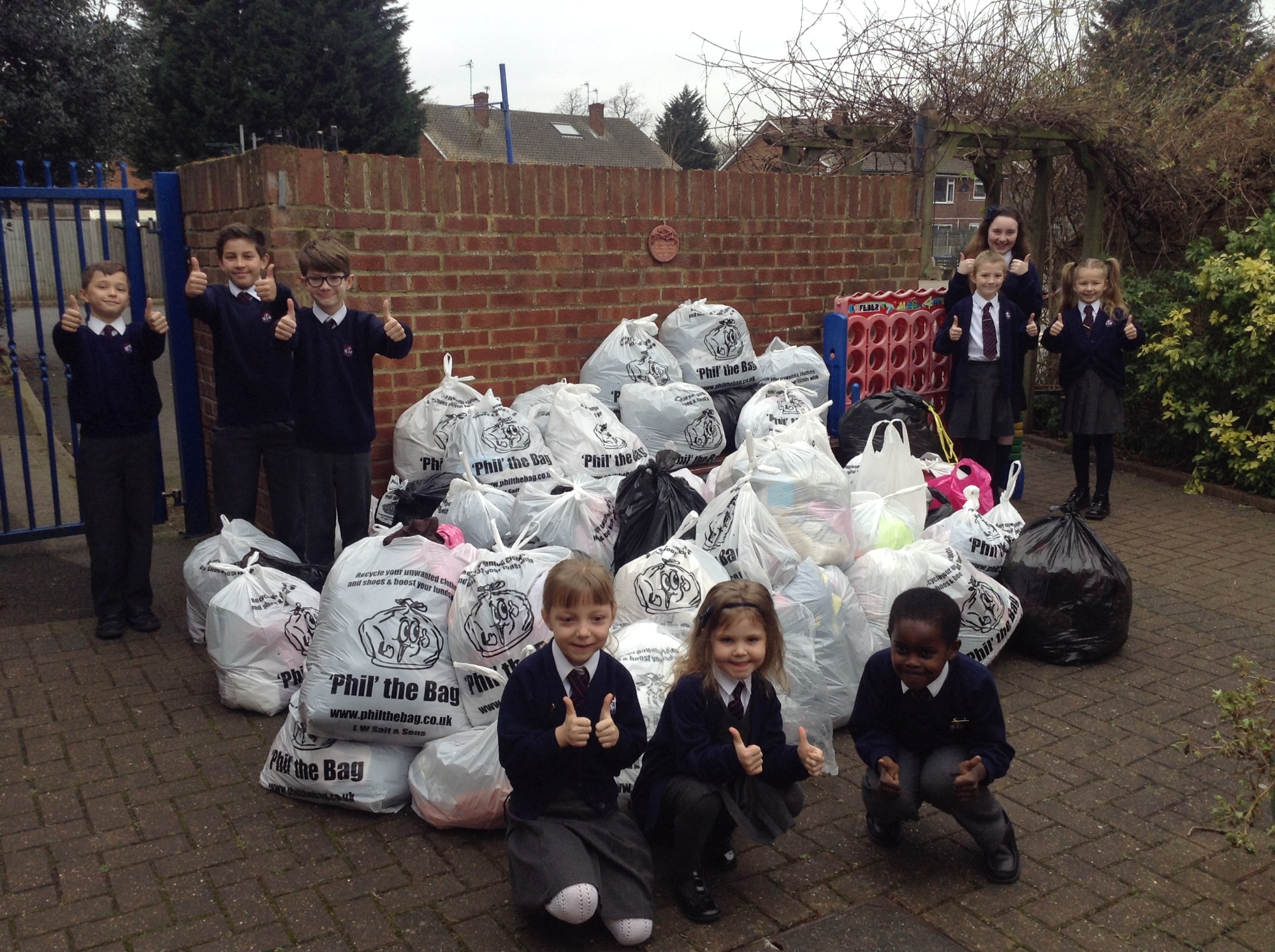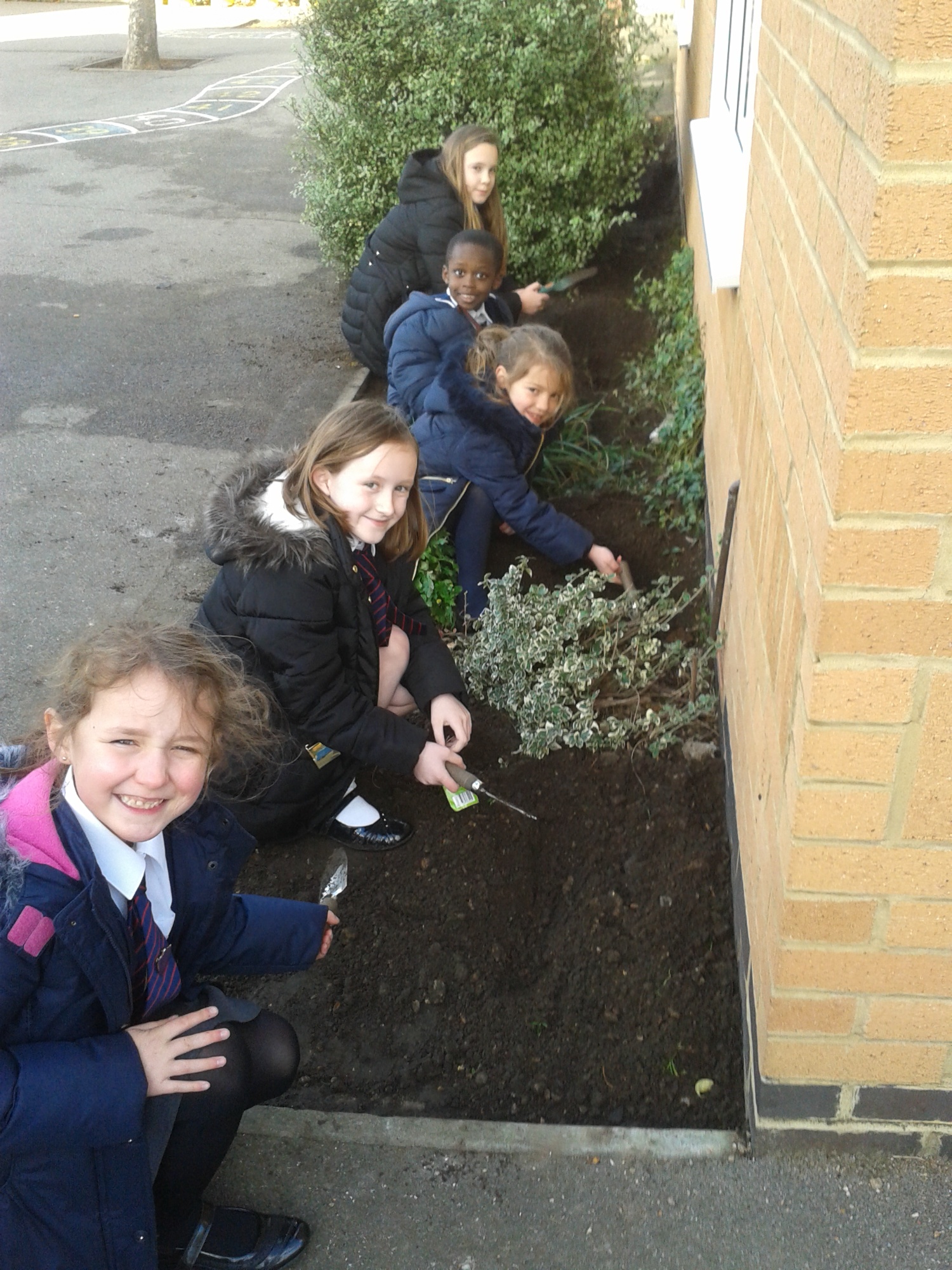 Leading Lights
At St Paulinus we have a team of Year 5 and 6 children called The Leading Lights. Their role is to lead and enhance worship and the Christian ethos of the school.
Children have to apply to be a Leading Light and applications are considered carefully. A team of 10 children is then appointed.
They plan and lead worship, arrange whole school events, organise for displays to be put up around school and communicate with St Paulinus Church to gather and share ideas.
They have also met with other Leading Lights team to share their great work including a trip to another Bexley school and a visit to London to meet a team from a school in Newcastle.