PTA
Parent Teacher Association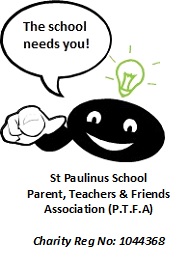 PTA Members
Chair - Casy K
Vice-Chair - Carey B
Treasurer - E Wilson
Secretary - E Cox
If you have any suggestions or queries for the PTA please feel to contact us via the PTA box, email stpaulinuspta@gmail.com or Via your class link details or which are below ;
Reception- Cara D
Year 1- Temi A
Year 2 - Joanne B & Michelle M
Year 3 - Vicky N
Year 4 - Hannah L
Year 5 - Amy T & Sylvia M
Year 6 - Nicola A
St Paulinus School PTA Sponsor
Bexley RFC would like to thank St Paulinus PTA for their support of Bexley RFC and welcome the new children from St Paulinus School that have joined Bexley RFC now achieving and developing their rugby education.
Bexley RFC is developing links with local schools our coaches are currently supporting St Paulinus School and Wilmington Academy.
Anyone looking to give rugby a try young or old you can see Lisa Rutter at the school or email lisa.rutter123@gmail.com. We run classes on Sunday mornings and have spaces for children from the age of 3.
Keith Rutter, Bexley RFC Chairman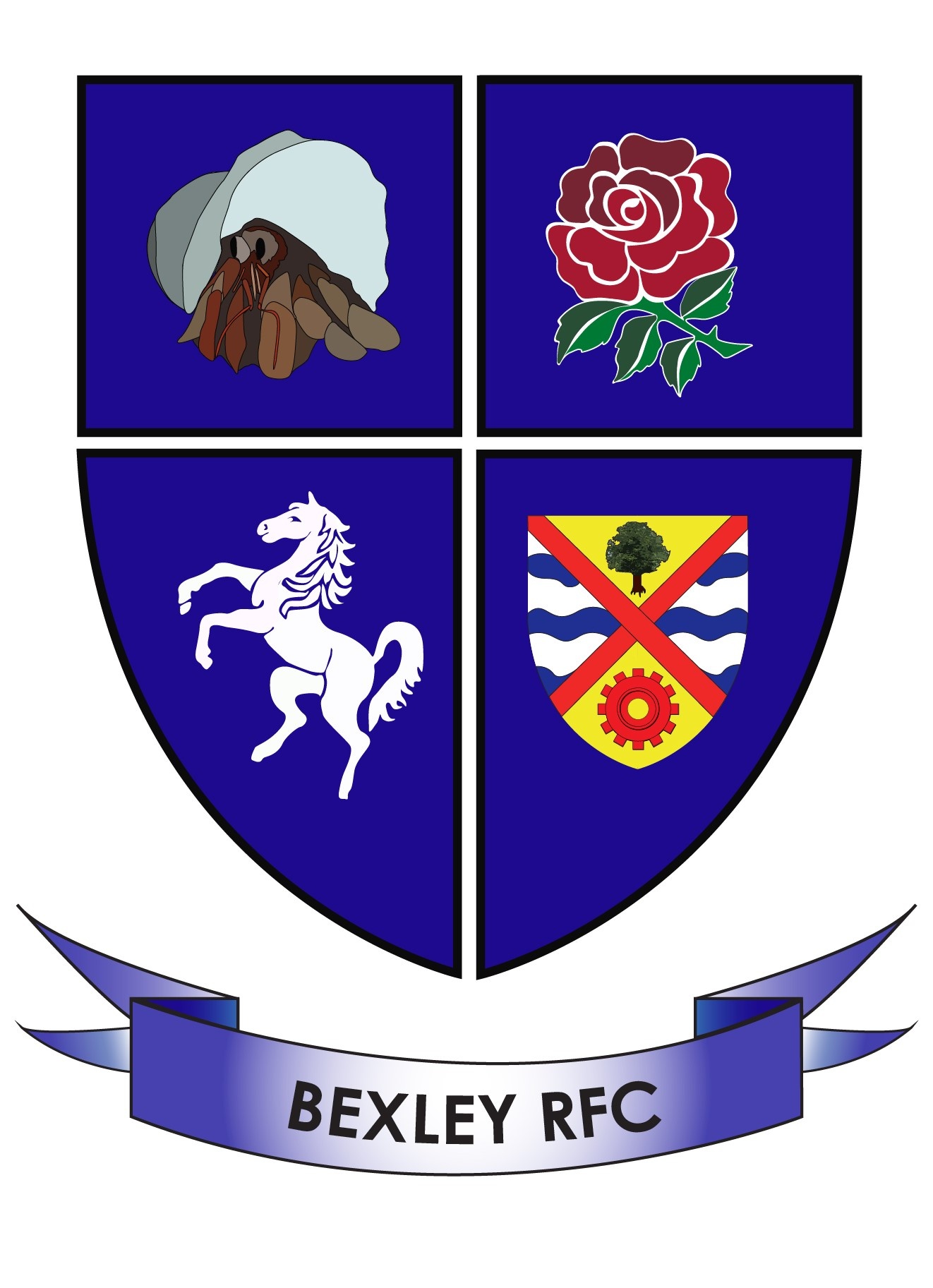 Support Us add St Paulinus CE School for your cause today!
It's so easy to generate free cash donations for us just by shopping online via TheGivingMachine at 1000's of participating retailers. Every time you make a purchase a donation is made on your behalf and it doesn't cost you a penny. So if it's booking a holiday, your weekly grocery shop, renewing the car insurance or simply a little treat for yourself, don't forget to shop via...... Click here: Giving Machine Website