Year 4
Welcome to Year 4's Class Page!

This is where we will share important information and show examples of the work that we do in class.

We have lots of exciting topics to cover this year and I am sure that we will have a lot of fun working and learning new things together.

Mrs Hughes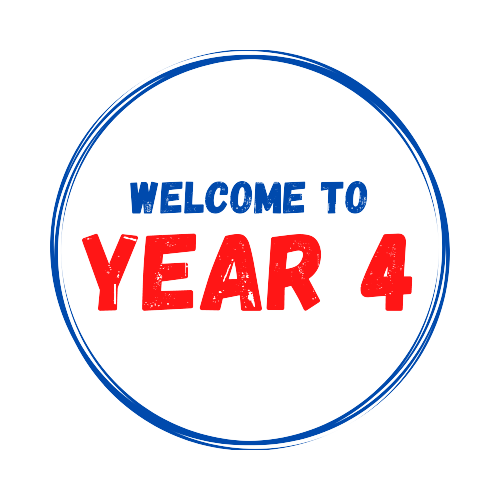 ---
---
It is a really strange time for us all at the minute, not being in school, having to do our learning at home which is usually the place where we chill and relax. I feel really proud of each and every one of you as you continue to carry out your learning at home. It is really nice to read the little messages you post with your work when you return it to me and it has been fantastic to see all of your happy, smiling faces during our Zoom sessions.
Please remember to keep taking pictures of the different activities that you do, and send them to me so we can share them with the rest of the class.
This Year 4 Class Page will be updated throughout the year with news to inform you of some of the activities we are working on in class and you can check out our photos by clicking the link below.
---
---
---
---
I am sure that each of you is keen for your child to work to the best of their ability and reach their full potential, and that you will continue to support his/her learning by taking time to read with them and ensuring that all homework is completed and reflects his/her best effort.
Should you have any questions or concerns, please contact the school office and any messages will be passed on to me and I will contact you as soon as is possible.
Yours sincerely, Mrs J Hughes