Year 1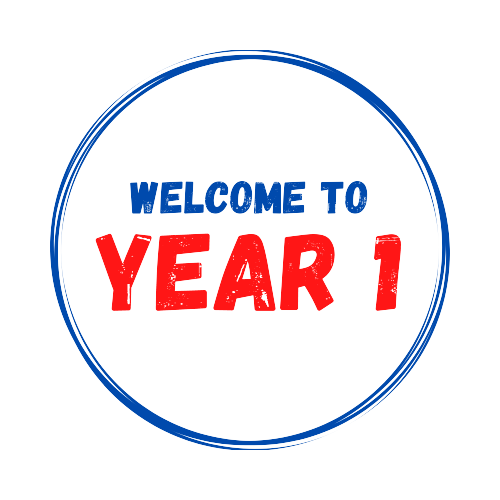 Welcome to Year 1

This year, year 1 have started on a learning journey about the local area and out topic is 'Where I live'. We have looked at features of a village or town and discussed the most important one for the children: their houses. Everyone was very excited to make a picture of their own house using different shapes. Please see the Gallery.

I will try to update this page regularly so please remember to check it at least once a week for supporting documents.
This week phonics and spelling words are attached below with the date 27.09. These are all the sounds we are going to learn this week and all the words we will practise reading and writing.
Please remember to read regularly with your child and record in the Reading Record otherwise their book will not get changed. However, if you forget to record, send the pack back the next day and I will do my best to change it.
---
---
---
---
Websites
Children should seek adult permission before accessing any websites.