Reception
Please enjoy following our learning journey as we begin our primary school adventure.

YR Motto: It's cool to be KIND

This is a very big transition for you and your child and we are here to support you every step.

I am so excited to get you know you and your child over the year and I look forward to work together as a team to ensure that your child has a successful, fun, engaging, and inclusive learning experience.

Yours sincerely, Miss McCorriston (Class Teacher)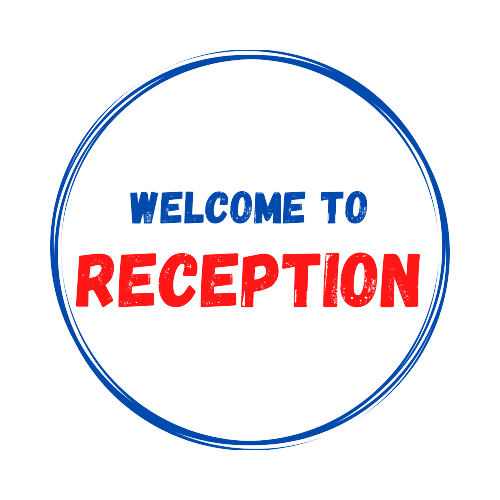 ---
---
The topic that we are looking at this term is "What Are We Celebrating?" this topic is aimed at providing stimulating ideas for children's curiosity, knowledge and imagination about celebrations, cultures, parties, religious ceremonies while learning to understand our world. Children will be learning about birthdays, Guy Fawkes day/Bonfire night, fireworks, Remembrance Day, Diwali, Thanksgiving, Hannukah, Christenings and Weddings, Nativity, The Christmas story, and Christmas while learning about the winter season and the properties of snow, ice and frost, what happens to snow and ice when they melt; how humans adapt to colder weather including keeping safe and how to keep warm; about wintery words and links to descriptive writing in Literacy.
Children will receive reading books on a set day of the week. This is outlined in the reading record books as well as the day that children need to bring their books to school. Books can stay at home until their assigned book exchange day. Books need to be read with your child at home twice and please record how they read things they related to, or any struggles they may have had while reading. Children will be read with at least once a week and books will be changed on their set days. Our library pleasure books will continue to be sent home on Thursdays and returned to school each Monday, these are to be continued to be read along-side our academic reading program.
Looking forward to continuing to learn, grow, laugh, and adventure with the children this half term.
Sincerely, Miss McCorriston (Class Teacher)
---
---
---
---