Coronavirus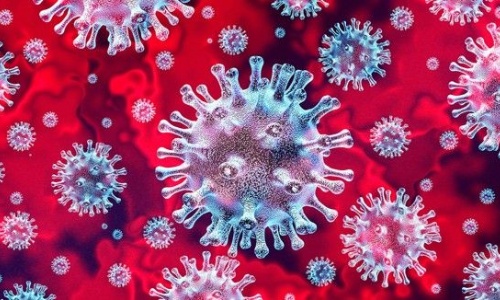 Dear parents/carers staff, governors and visitors,
We are taking extra precautions in order to reduce risks and if these relate directly to your child's class we will inform you of any changes as soon as we have made them (including school trips). If you or family members have confirmed cases of the virus we insist you inform the school as soon as you are made aware and if you or your children have symptoms we urge you to follow government guidelines. If children have any symptoms at school during the day we will be contacting you as they will need to come home (this is on our action plan).
Thank you for your increased patience and vigilance. Children are washing their hands in school regularly and we urge them to do so before they leave home in the mornings.
Please do not hesitate to contact us with any questions and avoid listening to 'rumours' - we will update as soon as changes are made and you will be the first to know.
Thank you, Mrs Young