New Admissions at St Paulinus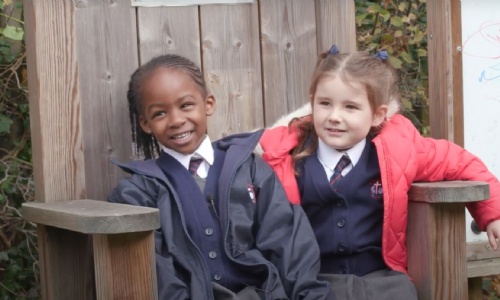 At St. Paulinus, children are admitted to the Reception Class in September of the year in which they are five. All children are admitted to the school at the same time in September. There is not a second intake in January or April.
Only 30 places are available in the reception class and these are allocated using the school's criteria. Every year, we have many more people wanting places than we have to offer. Subsequently, we have to have a set of over-subscription criteria to fairly allocate the 30 places. The details of these are outlined in the policy above.
The deadline for applications is 15 January 2021. Primary allocation emails are sent on 16th April 2021. In order to apply for St Paulinus, you must complete TWO FORMS: the online Bexley Common Application Form (CAF) and the St Paulinus Supplementary form which can be obtained directly from the school.