Origami Winners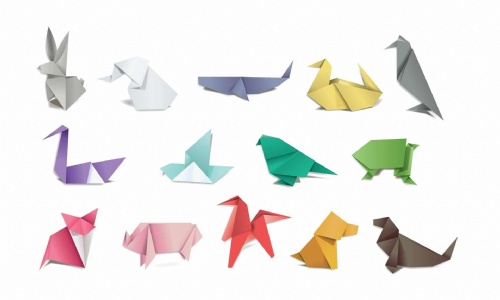 The origami competition run by Rebekah and Robyn has now finished and you can see the winners below.
Thank you for everyone who entered. Our School Council members judged the competition and were overwhelmed by the efforts that everyone had put in to making models out of paper.
Robyn and Rebekah worked so hard over this past month organising this competition and have raised £80 (half of which is going to Cancer Research and half to our school funds). Thank you for your hard work.